Why Choose Us?
---
Offering you the best in aesthetic services. Harley Street Beauty & Aesthetics Clinic combines the top medical grade treatments for our patients in a relaxing spa atmosphere. As a state-of-the-art, full service medical spa and skincare clinic, we offer the latest in non-surgical cosmetic enhancements, skincare, and anti-aging treatments. Our patients choose from a full array of skincare treatments such as botox, dermal fillers, photofacials, microdermabrasions, and chemical peels. We also offer weight loss programs, and laser hair removal

Location:
5A Meiklejohn Centre
3-7 Kingswood Way
Great Denham
Bedford
MK40 4GH

The Beauty Room offers a bright, spacious,relaxing environment to receive your treatment in.
With appointments available between Monday to Friday 8am to 8pm, Saturdays 8am to 3pm and Sundays 10am to 2pm. Kindly book in advance.
Guinot skin products are available.
Guinot skin care products range can be ordered for next-day delivery.
Gift vouchers for pampering sessions and facials for someone special are available at reception Skincare products, including hand creams, luxurious shower creams, and oils for that extra special gift can also be gift-wrapped.
---
Our Treatments
---
Our Team
---
Our Clinic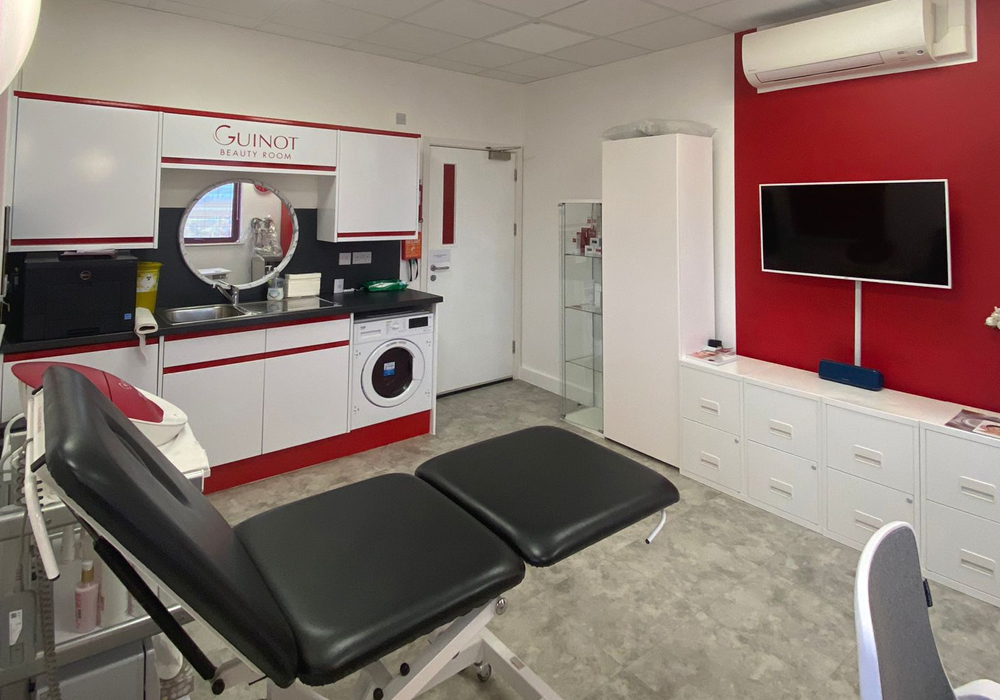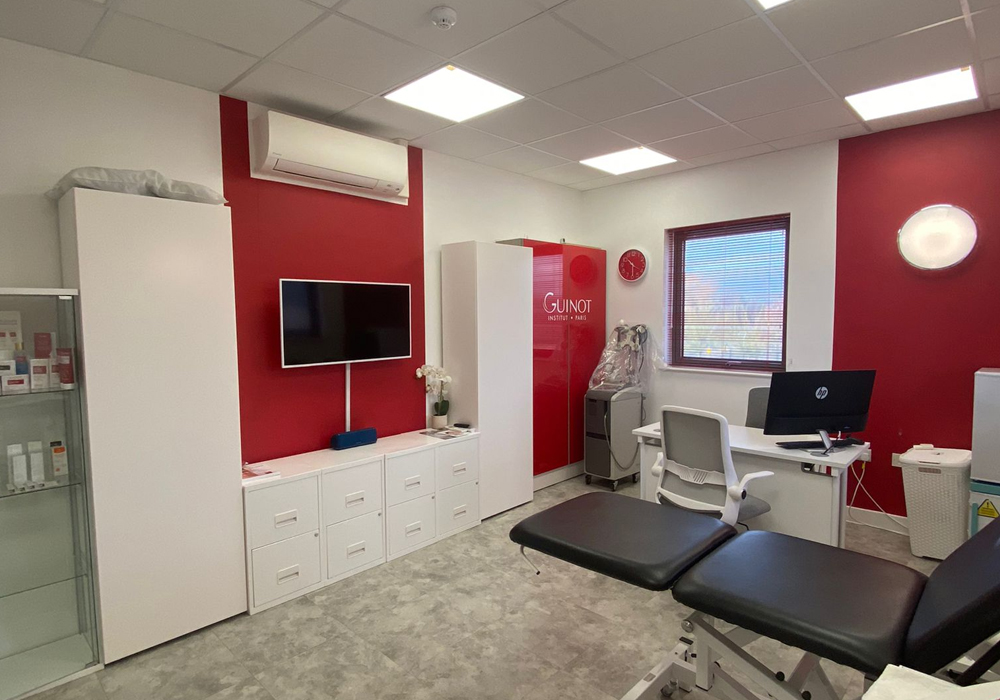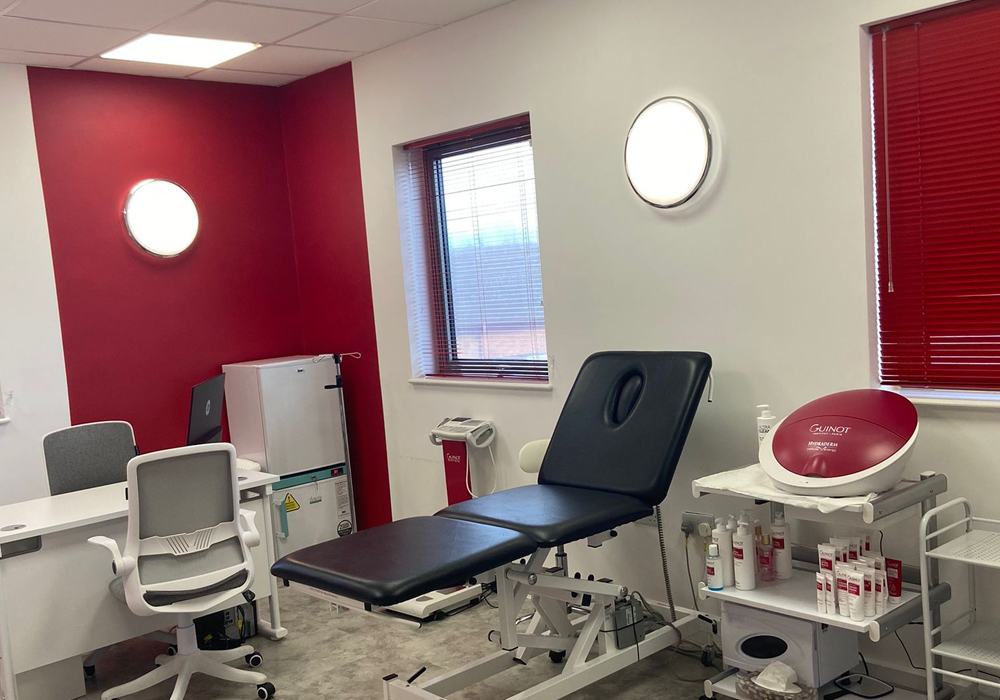 For Appointment:
If you're ready to book or want to discuss anything prior to booking and procedures, please get in touch with us using the contact form and or our e-mail below and we'll call you right away. Or you can also call us in the phone during business hours
---
Email:
[email protected]
Tel:
01234247414
Clinic Address
5A Meiklejohn Centre
3-7 Kingswood Way
Great Denham
Bedford
MK40 4GH
---
Opening Time:
Monday to Friday: 8:00AM to 7:30PM
Saturday: 8AM to 1PM.
Contact Us: