GUINOT FACE TREATMENTS
We offer electrical and manual facial treatments, check our procedures below and see what benefits you the most!
The exclusive treatments at Guinot are tailored to every skin type and will leave your face looking more beautiful.Guinot has taken advantage of the latest scientific discoveries to develop patented treatment methods that visibly rejuvenate the skin, offering a real alternative to cosmetic surgery.
As a treatment led brand,Guinot leads the way with the award winning Hydraderm Cellular Energy Machine. Our salon is able to offer this most uptodate machine and by applying a combination of dual ionisation and thermal currents, product ingredients are permeated deeper into the skin for undisputable results. At Guinot, research and development is paramout as science is the driving force behind this French brand. The manufacturing of all products are carried out with the highest standard of pharmaceutical accuracy and diligence. So much so, that Guinot laboratories are one of the few cosmetics manufacturing establishments in the world to have been certified by the international certification group Bureau Veritas,ISO 22716 and ISO 14001.
The active ingredients that are incorporated in the Guinot formulas are sourced from renewable plants and preserved without parabens. With tests in the laboratory carried out on human skin cells only,never tested on animals.
The professional products used within the treatments are twice the strength of ingredients than the maintenance at home skincare products for optimum results.
Electrical Facials Treatments
Why Choose Us?
---
Offering you the best in aesthetic services. Harley Street Beauty & Aesthetics Clinic combines the top medical grade treatments for our patients in a relaxing spa atmosphere. As a state-of-the-art, full service medical spa and skincare clinic, we offer the latest in non-surgical cosmetic enhancements, skincare, and anti-aging treatments. Our patients choose from a full array of skincare treatments such as botox, dermal fillers, photofacials, microdermabrasions, and chemical peels. We also offer weight loss programs, and laser hair removal

Location:
5A Meiklejohn Centre
3-7 Kingswood Way
Great Denham
Bedford
MK40 4GH

The Beauty Room offers a bright, spacious,relaxing environment to receive your treatment in.
With appointments available between Monday to Friday 8am to 8pm, Saturdays 8am to 3pm and Sundays 10am to 2pm. Kindly book in advance.
Guinot skin products are available.
Guinot skin care products range can be ordered for next-day delivery.
Gift vouchers for pampering sessions and facials for someone special are available at reception Skincare products, including hand creams, luxurious shower creams, and oils for that extra special gift can also be gift-wrapped.
---
Our Treatments
---
Our Team
---
Our Clinic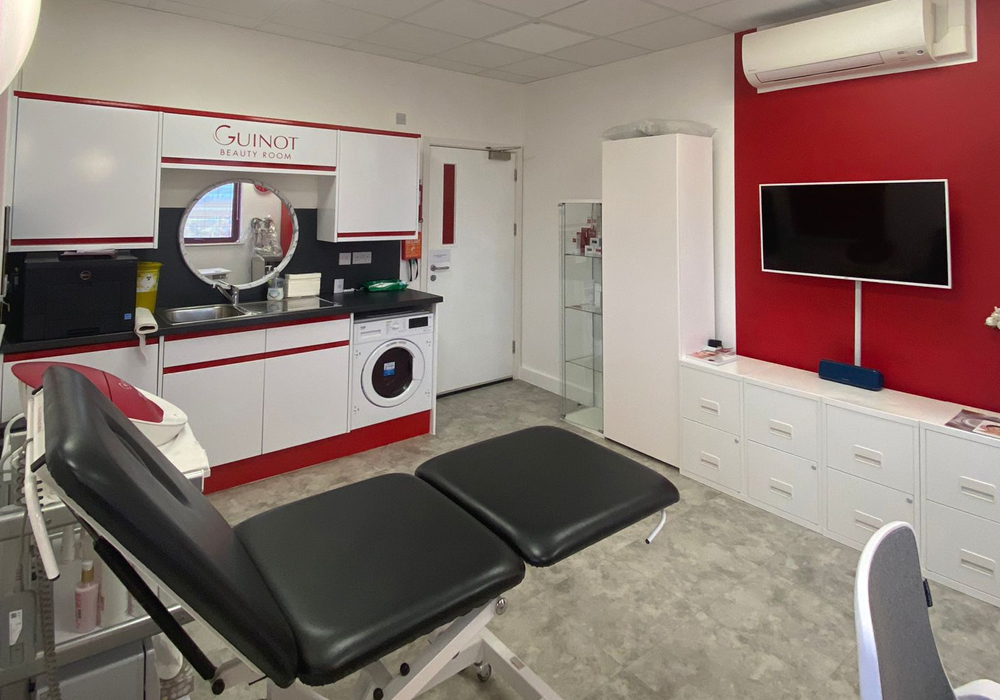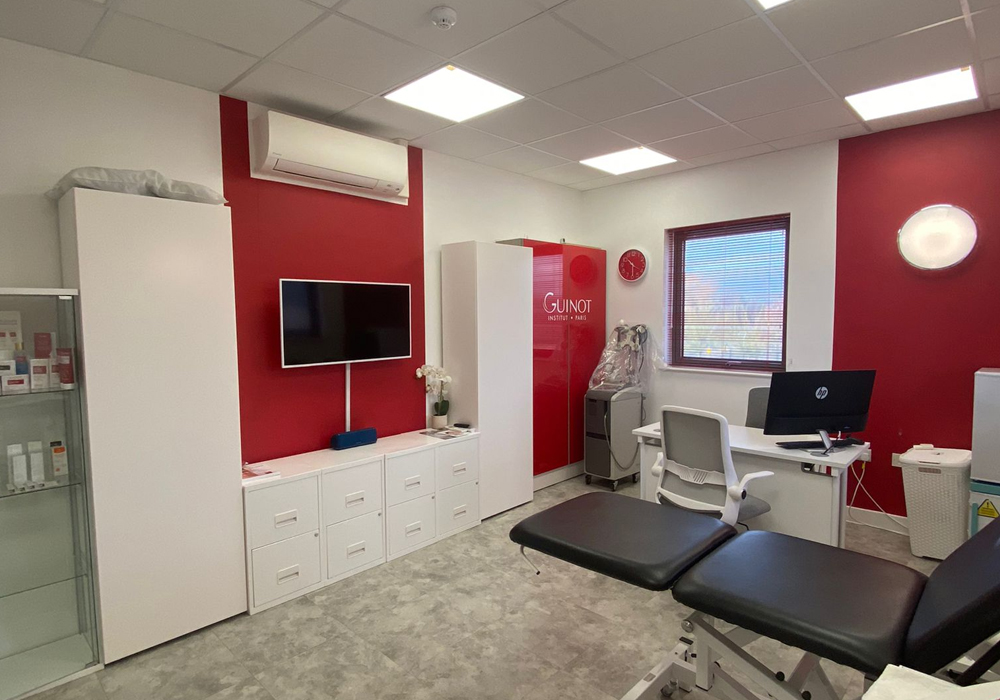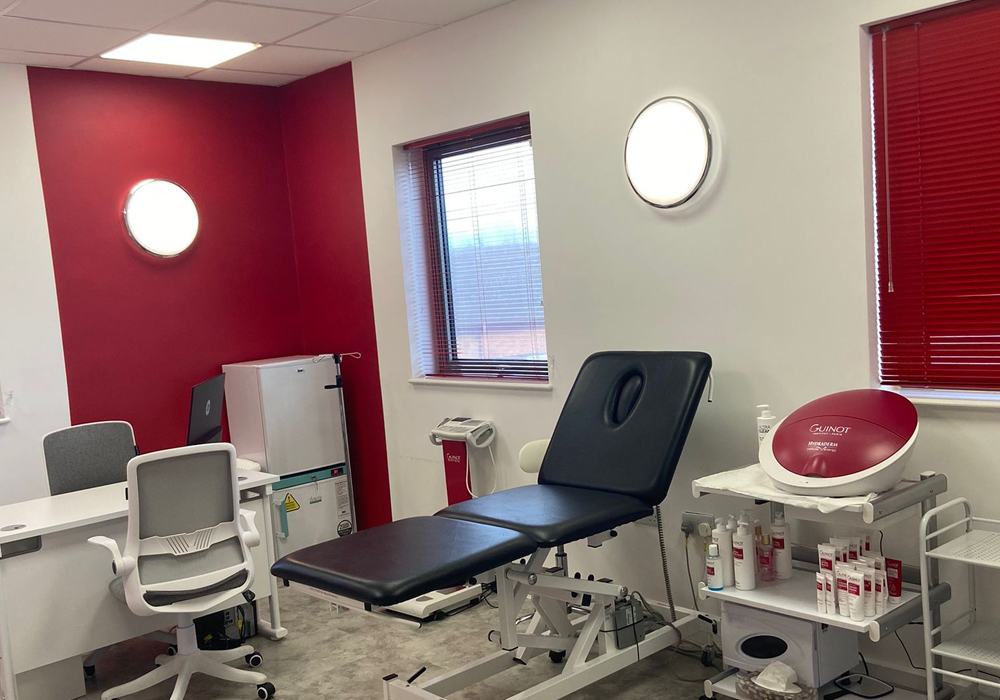 For Appointment:
If you're ready to book or want to discuss anything prior to booking and procedures, please get in touch with us using the contact form and or our e-mail below and we'll call you right away. Or you can also call us in the phone during business hours
---
Email:
[email protected]
Tel:
01234247414
Clinic Address
5A Meiklejohn Centre
3-7 Kingswood Way
Great Denham
Bedford
MK40 4GH
---
Opening Time:
Monday to Friday: 8:00AM to 7:30PM
Saturday: 8AM to 1PM.
Contact Us: